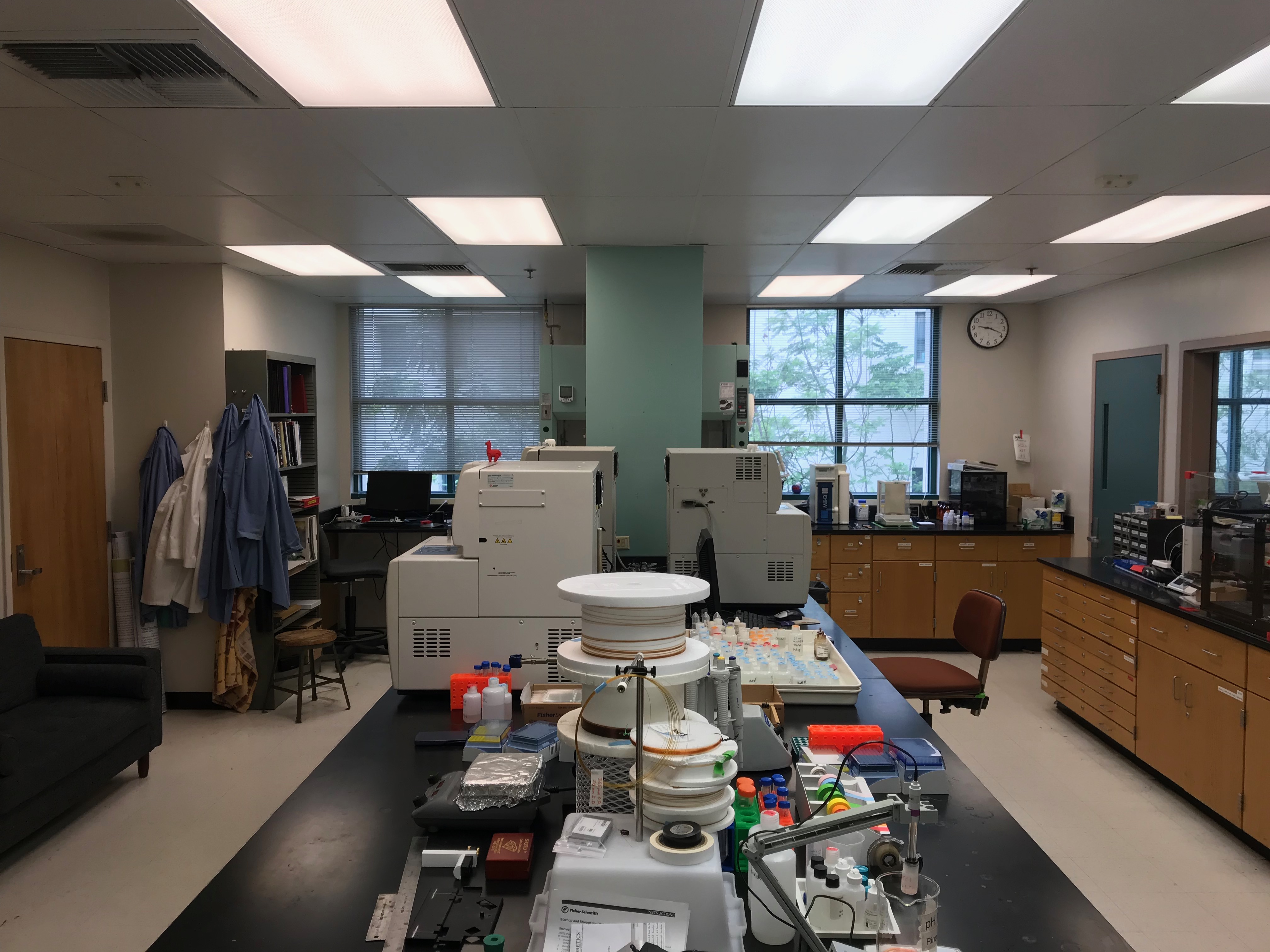 Welcome to the Harrison Lab!
Group News
We are a research group that is interested in doing the analysis of biologically relevant or interesting compounds found in complex sample matrices – or bioanalytical separations for short. The separations part comes in because most, but not all, or our research is centered around the use of capillary electrophoresis (CE) to allow us to identify the analytes of interest within the complicated matrix that they are likely to be within.
The lab is also interested in developing our collective understanding of how to perform, and improve, CE analyses. Much of this work takes the form of exploring how the capillary surface can be manipulated and modified to better perform separations. We may not always have an immediate application for the techniques that we are developing, but we aim to expand the toolkit for other separation scientists and to help solve their problems.
The Harrison Lab also aims to be a welcoming place for all to explore their academic interests. We have cultivated a nurturing and supportive lab space where we understand that things won't always work perfectly, but if we can learn from the failures we are making progress. The approach has been successful for many of former lab members and is one that we encourage in all new lab members.
The research team is composed a broad range of passionate graduate and undergraduate students who get extensive hands-on experiences with all aspects of analytical chemistry, from sample preparations, to method development, and troubleshooting. If you are interested in getting involved in the lab please review the current research projects and feel free to contact Dr. Harrison.