SRS 2020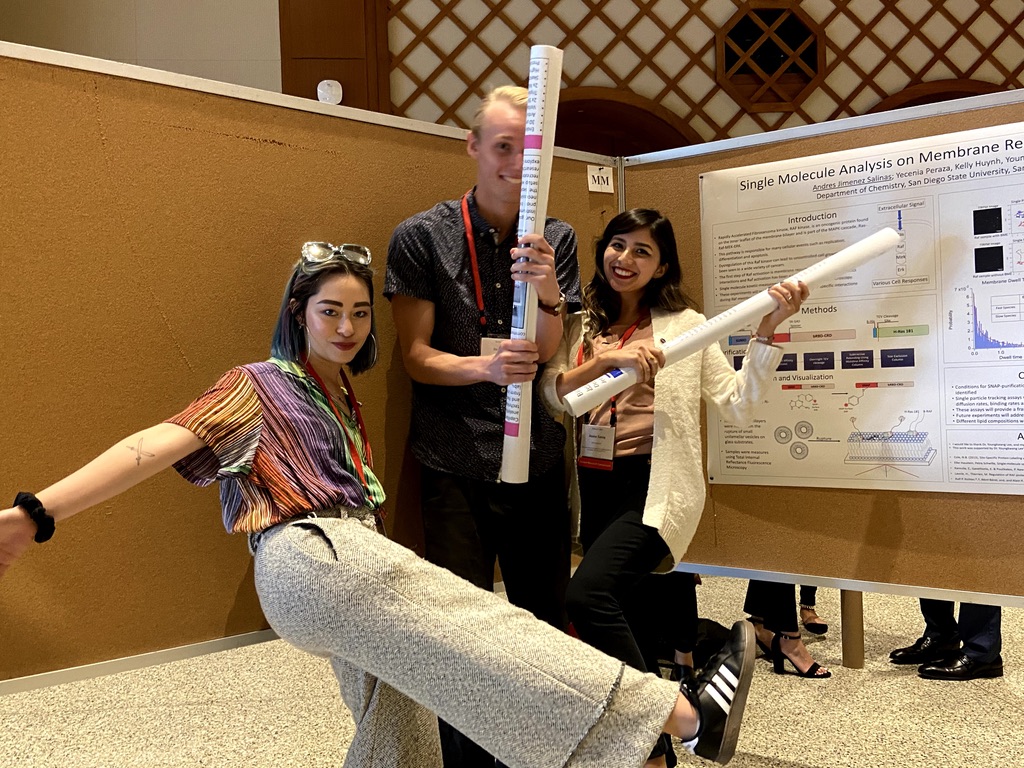 Friday was SDSU's annual Student Research Symposium (SRS) where grads and undergrads from across the campus present their latest research/works. It's always a great opportunity to see the broad range of excellent research on display.
The Harrison lab was very well represented with posters from Cat, Arrion, Madee & Adrian, Jessica, Davis, and Muhand & Paola!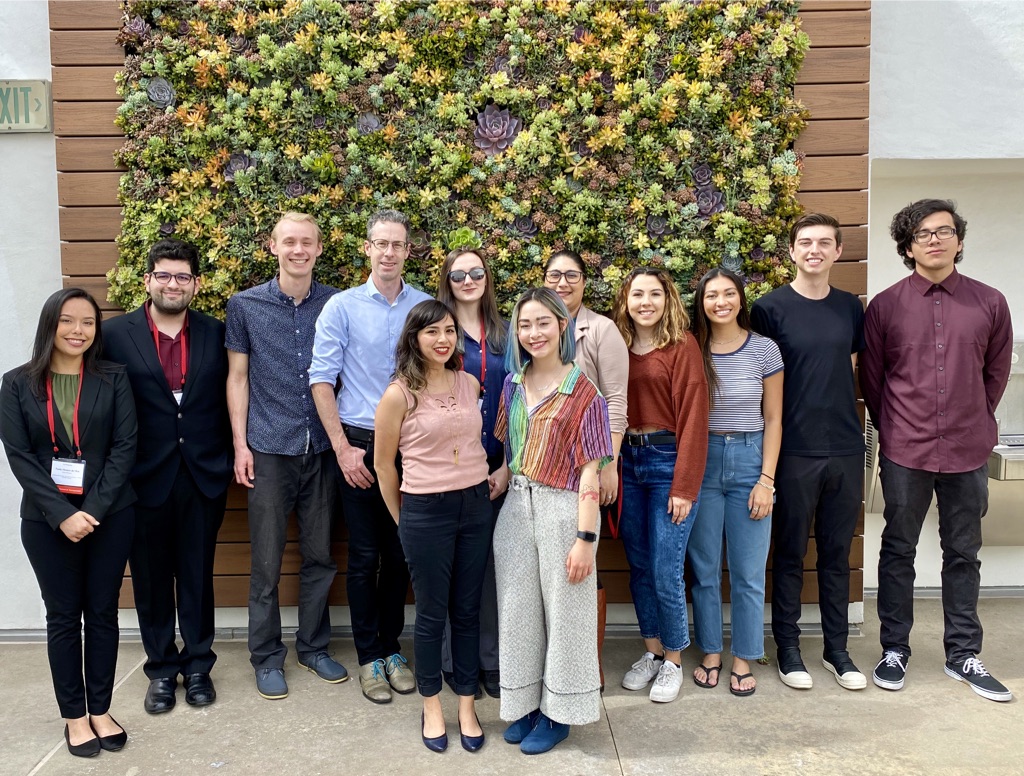 It was great to see all the interest in the work that the students are doing, and the new potential for collaborations that came from all the discussions with other researchers.