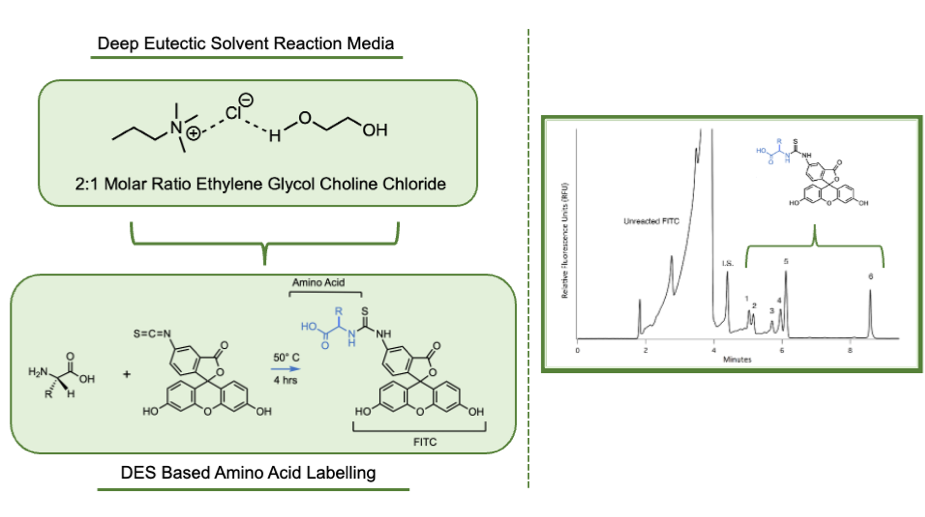 Newly published method to label amino acids in deep eutectic solvents.
Congratulations to Jessica and Karen for winning one of the HPLC 2022 Best Poster awards for their work on "Novel...
Recently Thomas Fudge, the science reporter for KPBS got in touch with us about the research that Jessica is doing...
Our NASA funded research looking for ways to detect chemical traces of past life has gained interest once again. The...

Harrison lab research project featured in SDSU annual Research Highlights compilation.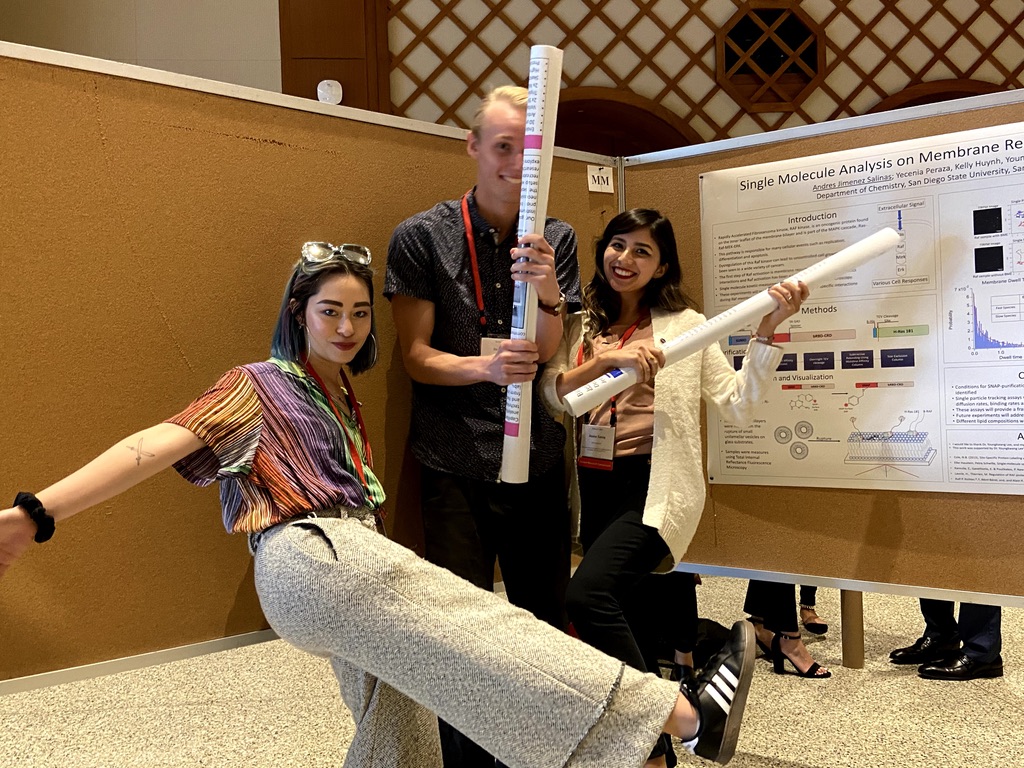 Friday was SDSU's annual Student Research Symposium (SRS) where grads and undergrads from across the campus present their latest research/works....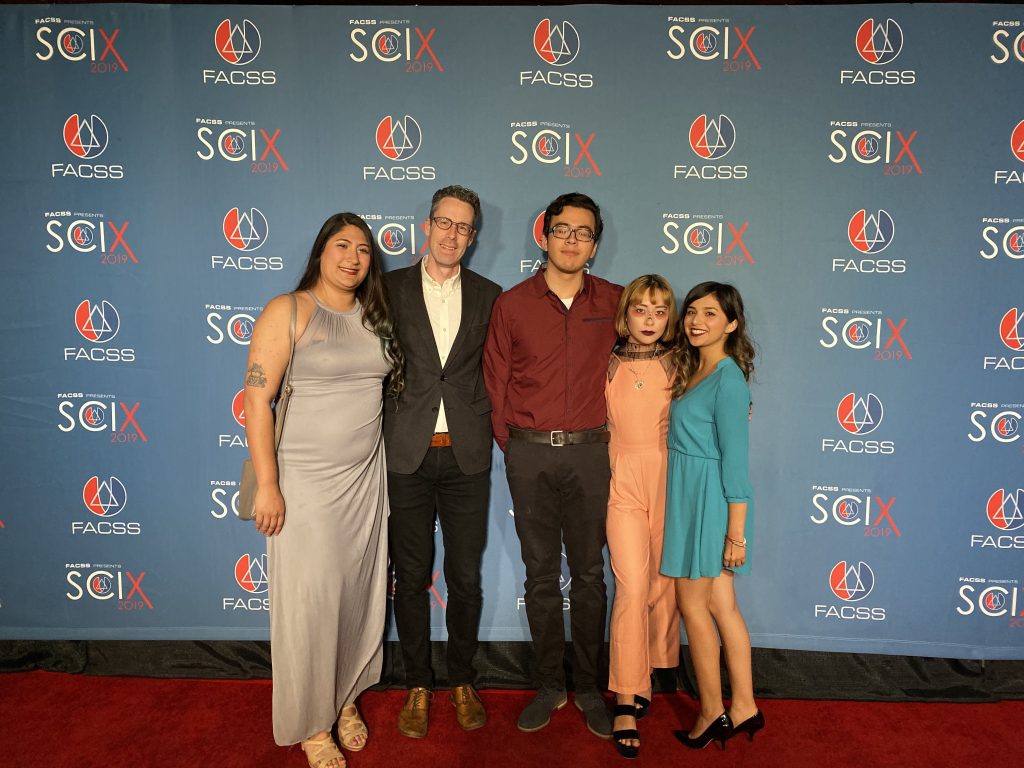 Last week (Oct. 13-17, 2019) part of the Harrison Lab took a trip up to Palm Springs to present some...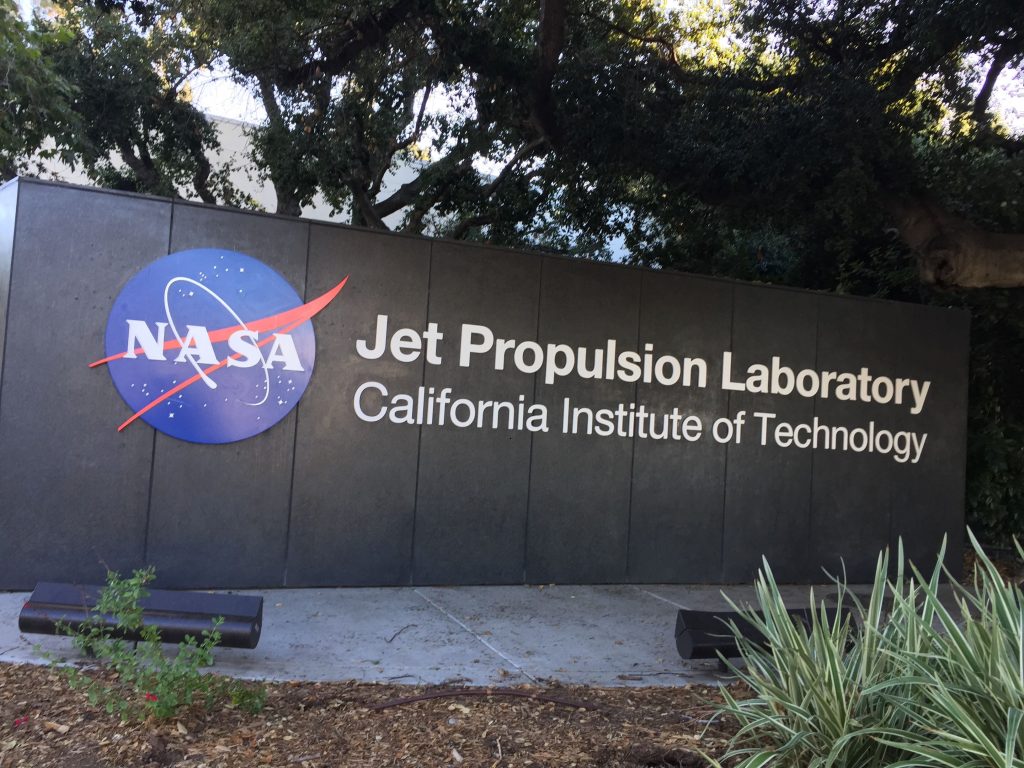 Congratulations to Jessica on starting an internship at JPL/NASA this week! Jessica will be working with Dr. Peter Willis to...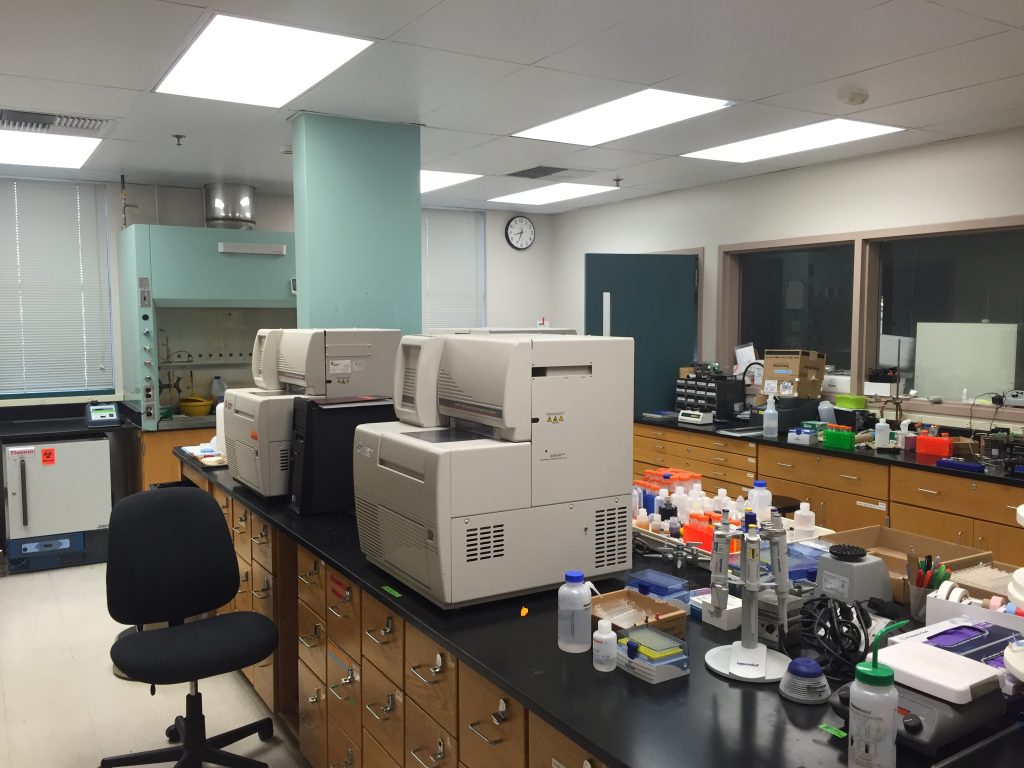 We're very happy to announce that SDSU's Summer Undergraduate Research Program selected Cat's summer research project as one of the...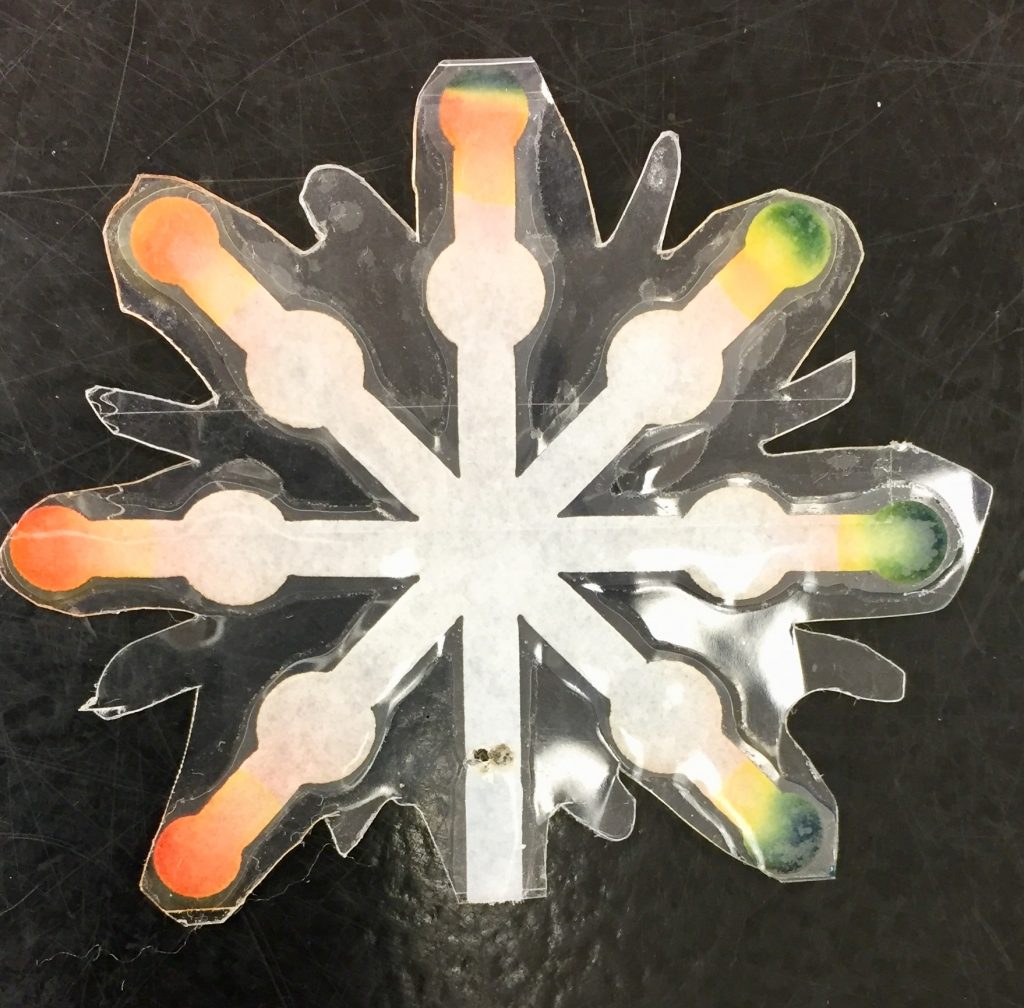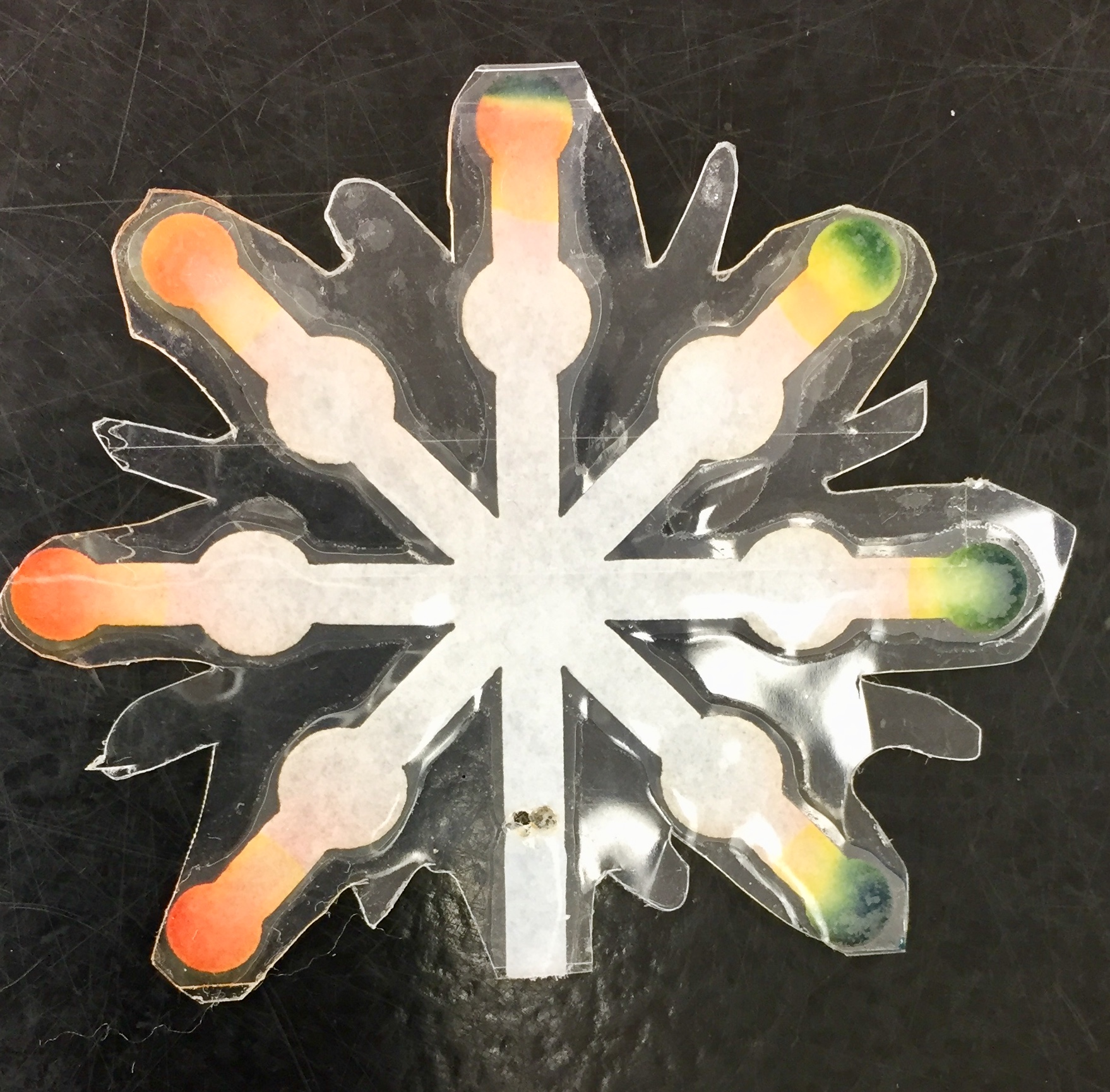 On Saturday (March 23rd) SDSU held its annual Science Sampler; a showcase of fun science activities for families to experience....