Harrison Lab Featured on KPBS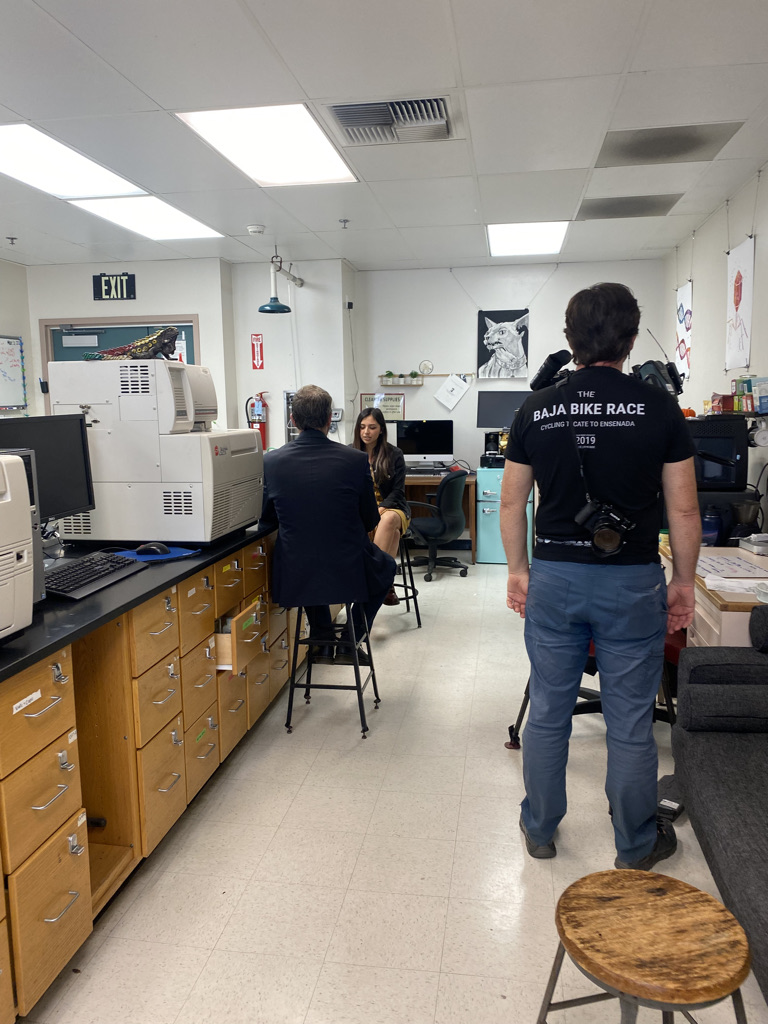 Recently Thomas Fudge, the science reporter for KPBS got in touch with us about the research that Jessica is doing for her NASA funded research project. He was interested to learn about how we are going about developing the means to search for chemical traces of past life on Mars, or other planets.

So we were happy to have Thomas and his videographer/photographer Matthew Bowler come by and record materials for their feature on work.

You can see, read, and/or listen to the feature here.