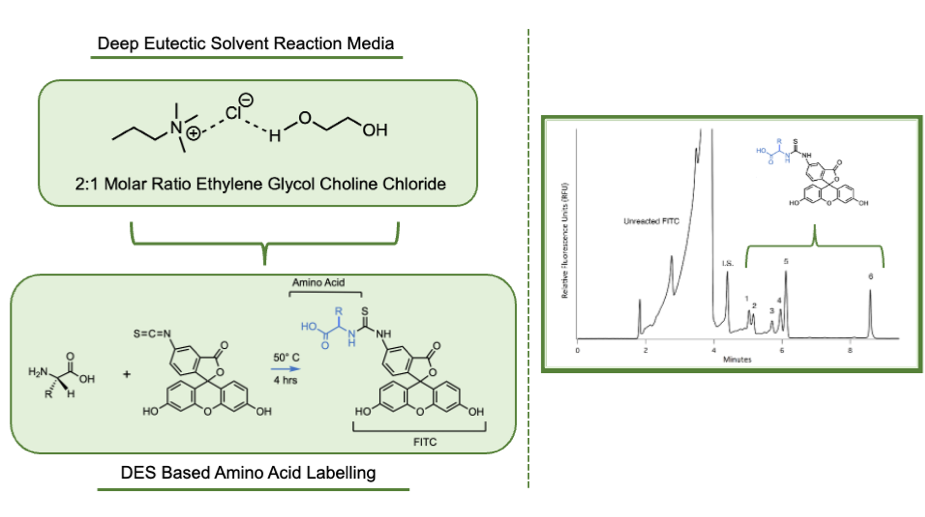 Newly published method to label amino acids in deep eutectic solvents.
Congratulations to Jessica and Karen for winning one of the HPLC 2022 Best Poster awards for their work on "Novel...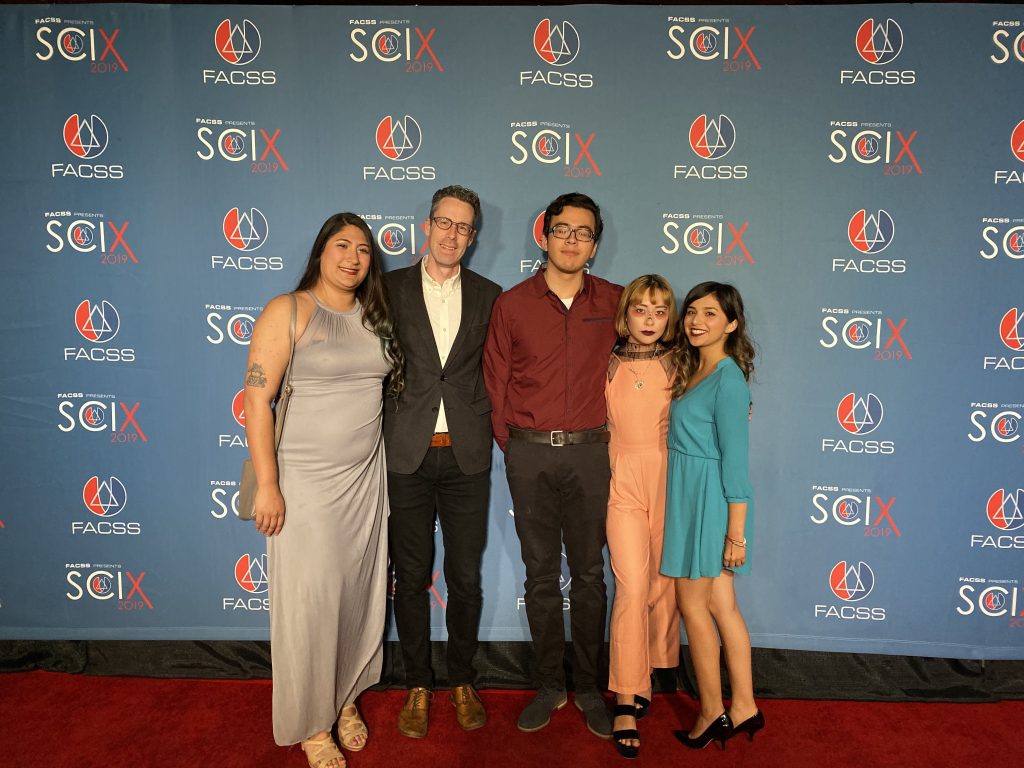 Last week (Oct. 13-17, 2019) part of the Harrison Lab took a trip up to Palm Springs to present some...


This past week was the 35th annual meeting of the Microscale Separations and Bioanalysis conference. This is one of the...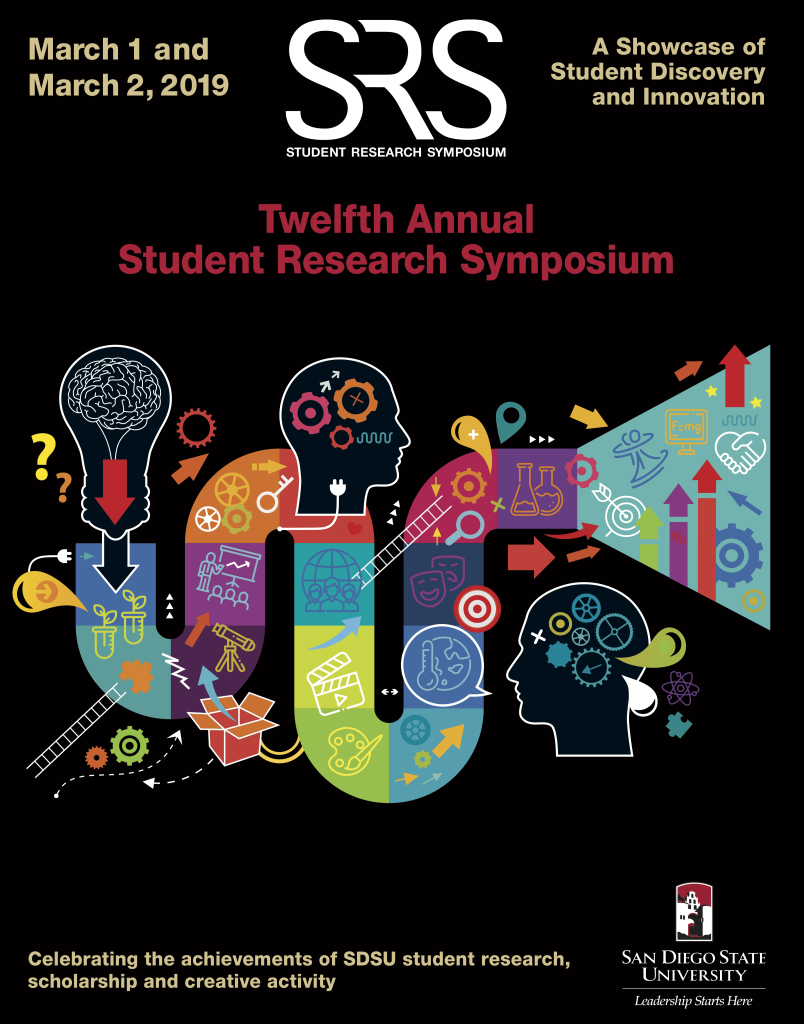 Once again a number of the students from the Harrison lab were presenting their work at the annual Student Research...