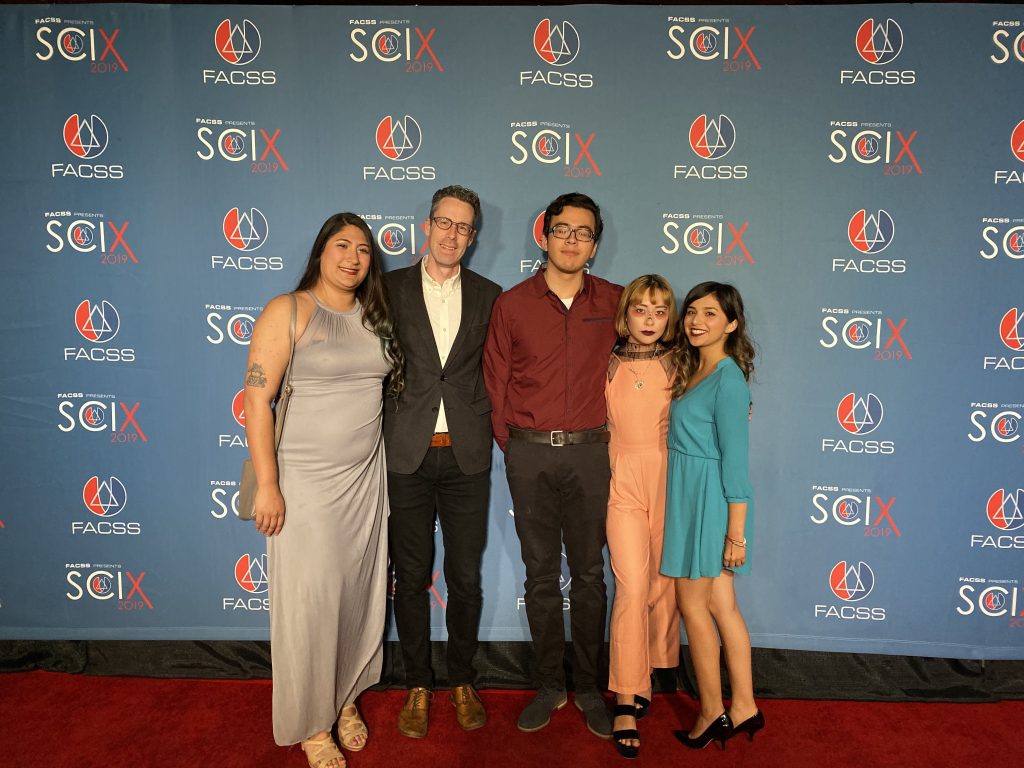 Last week (Oct. 13-17, 2019) part of the Harrison Lab took a trip up to Palm Springs to present some...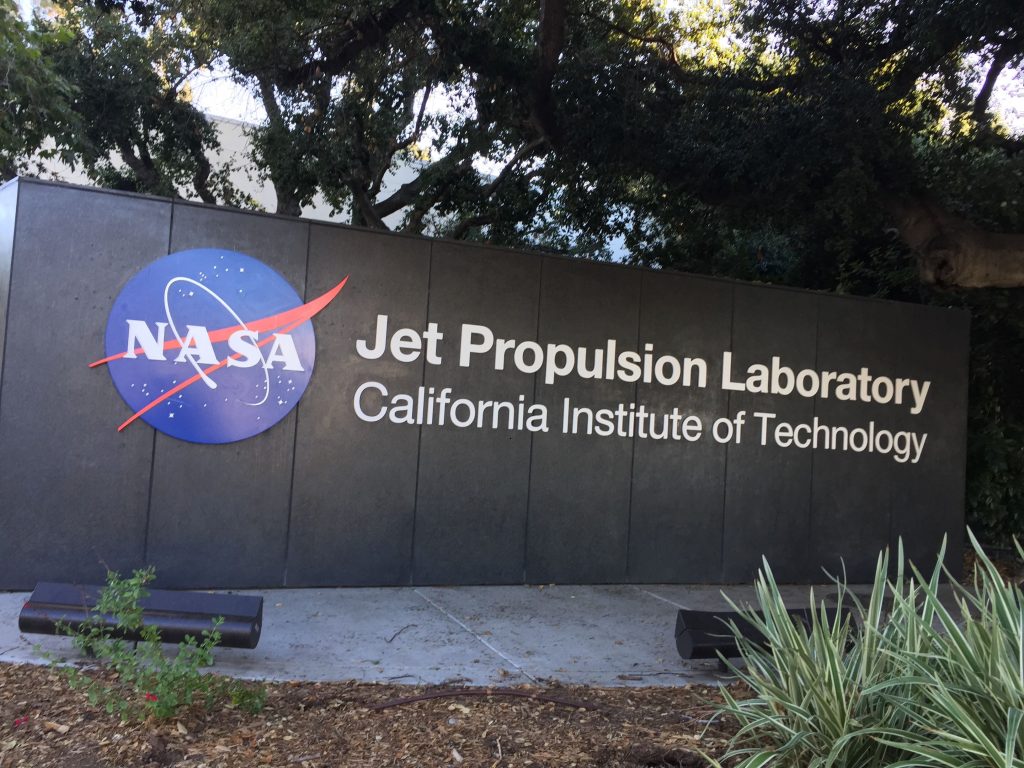 Congratulations to Jessica on starting an internship at JPL/NASA this week! Jessica will be working with Dr. Peter Willis to...

Congratulations to Cat who joins Madee in the IMDS scholars program. The program is designed to aid underrepresented groups successfully...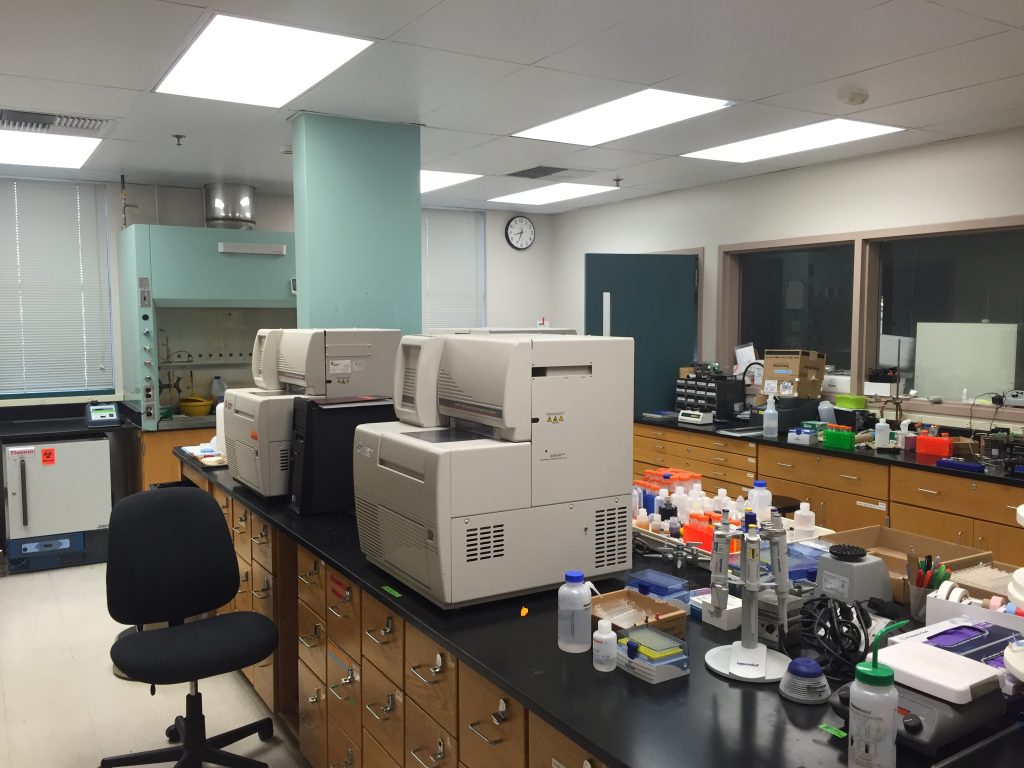 We're very happy to announce that SDSU's Summer Undergraduate Research Program selected Cat's summer research project as one of the...
The end of the spring semester is always an interesting time. On one hand, there is the palpable relief of...


This past week was the 35th annual meeting of the Microscale Separations and Bioanalysis conference. This is one of the...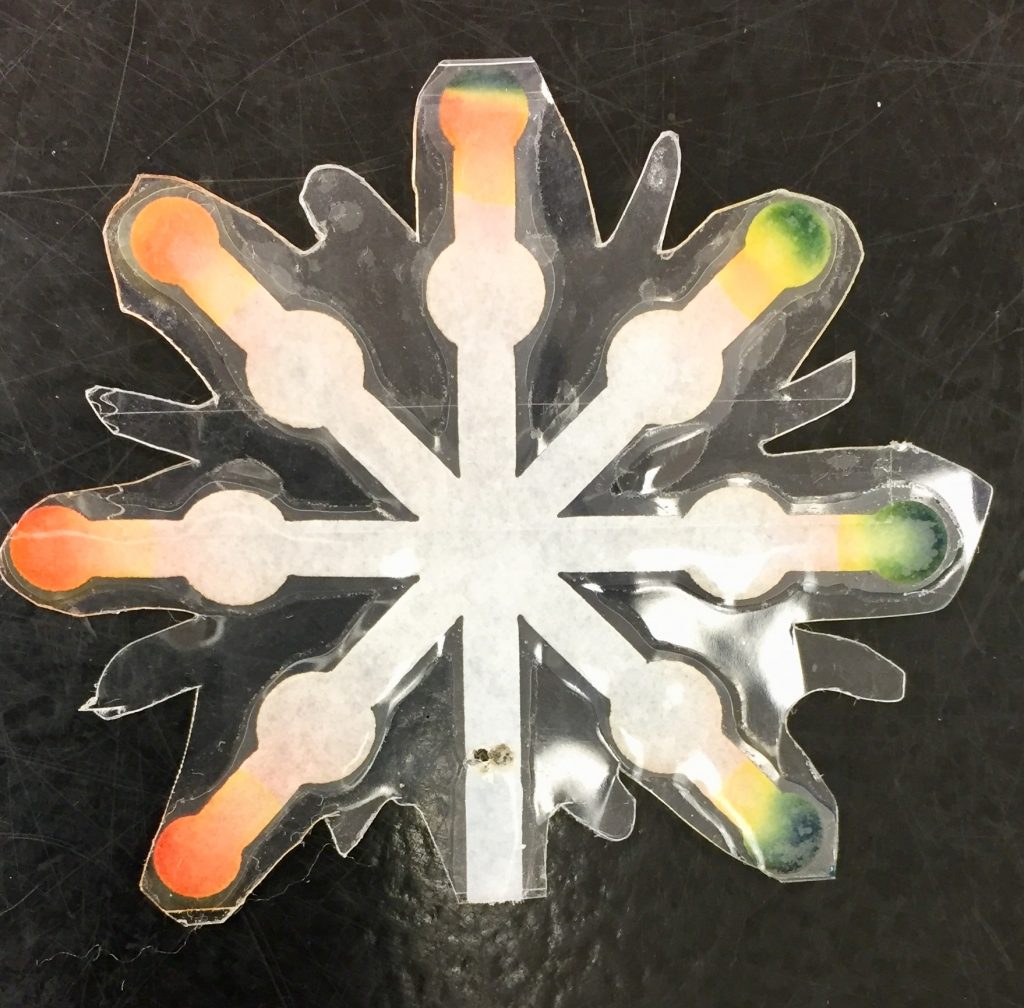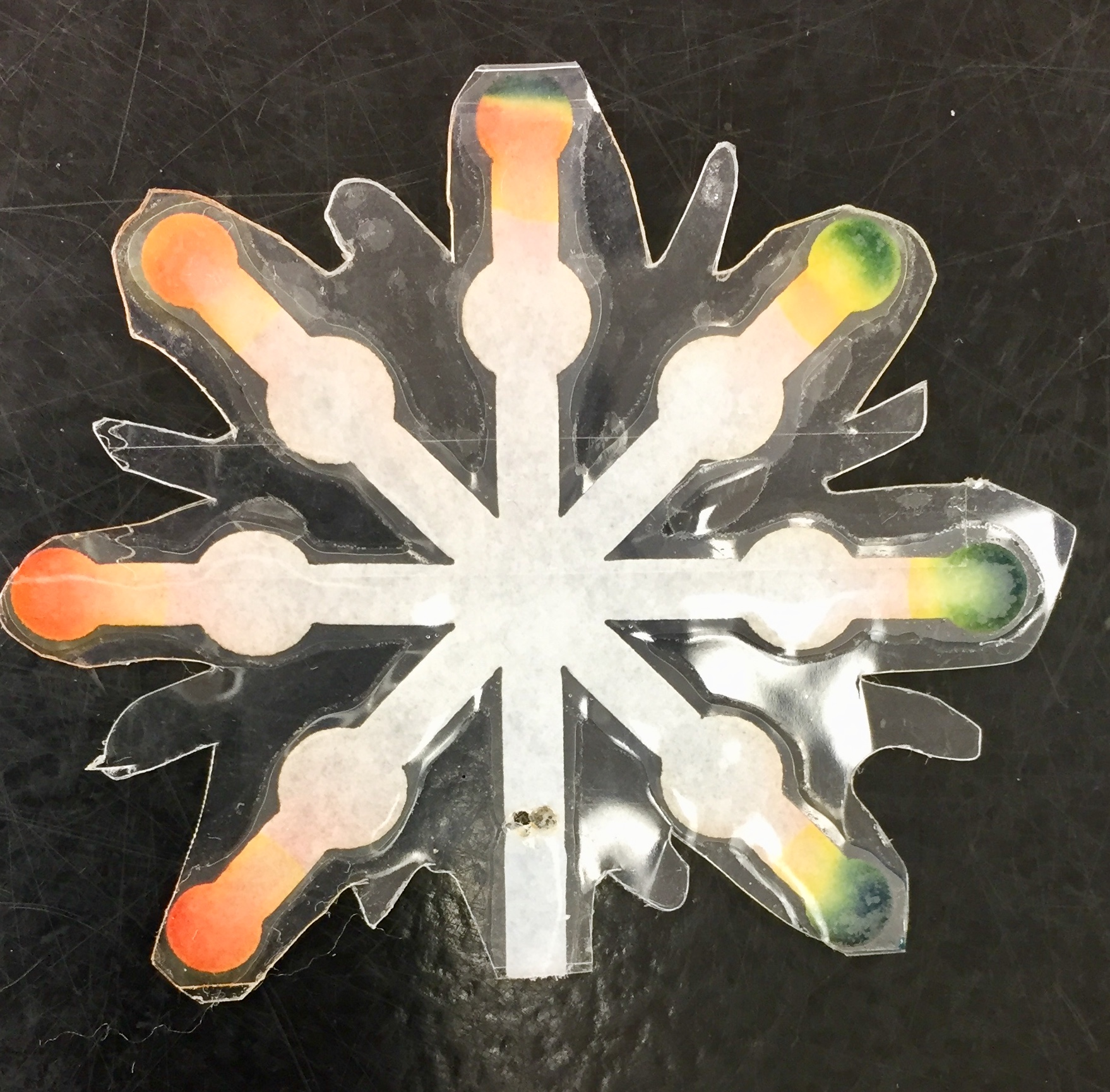 On Saturday (March 23rd) SDSU held its annual Science Sampler; a showcase of fun science activities for families to experience....

The Harrison Lab has begun a new direction of research in collaboration with other faculty on campus. The group has...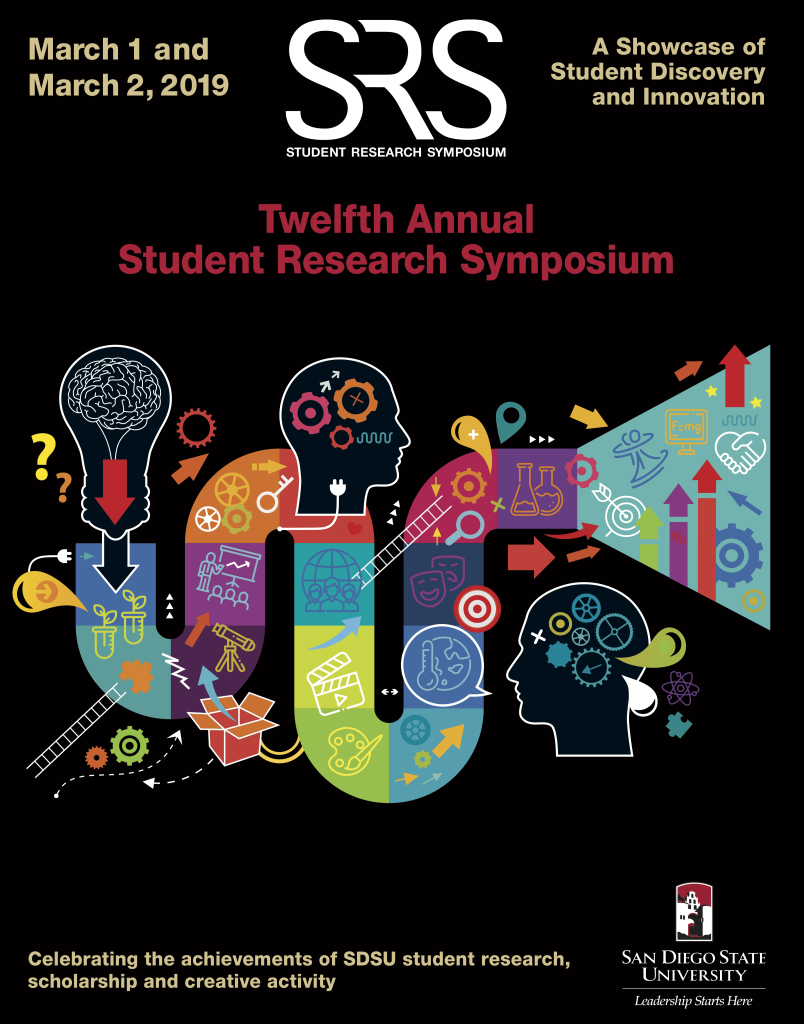 Once again a number of the students from the Harrison lab were presenting their work at the annual Student Research...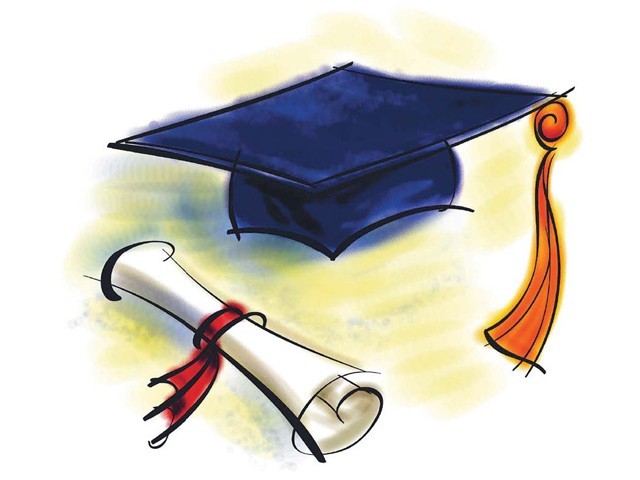 Congratulations to Sangho Davie Yun and Amy Vo. Both students successfully defended their Master's theses in December. The two did...