The Harrison Lab has begun a new direction of research in collaboration with other faculty on campus. The group has...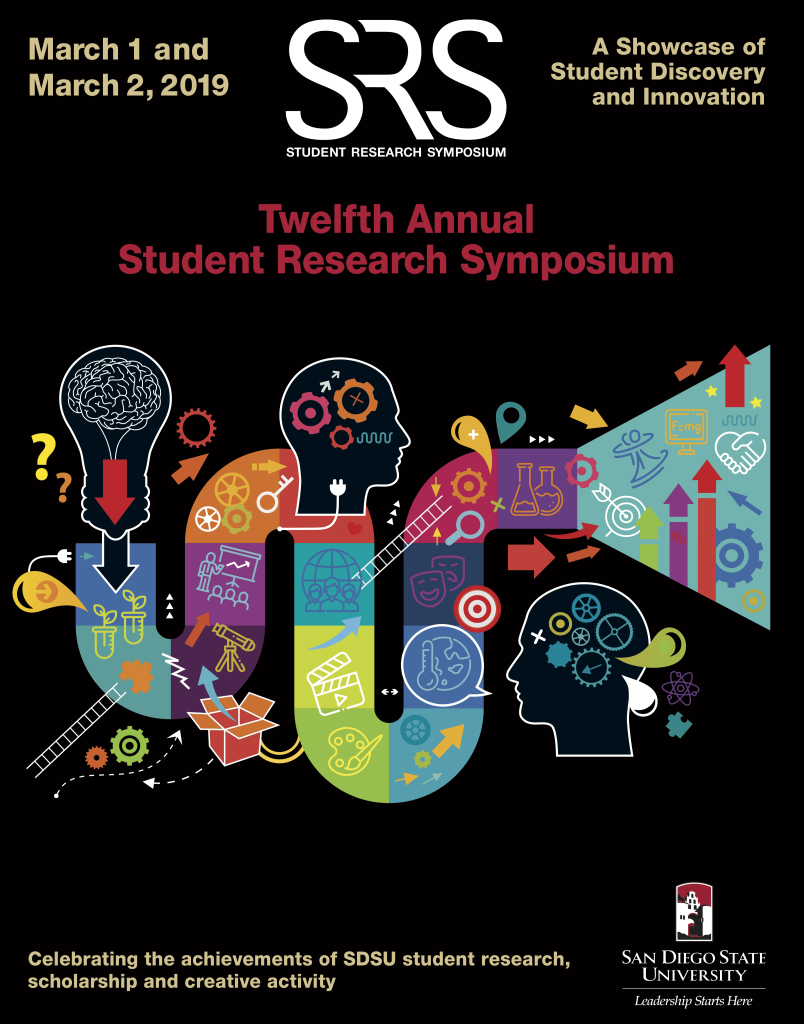 Once again a number of the students from the Harrison lab were presenting their work at the annual Student Research...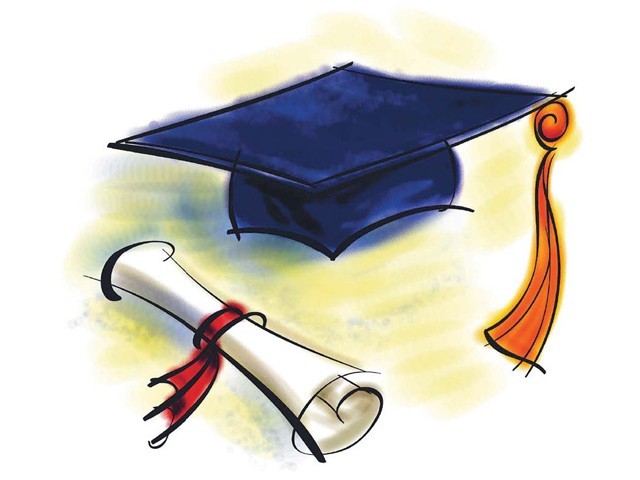 Congratulations to Sangho Davie Yun and Amy Vo. Both students successfully defended their Master's theses in December. The two did...