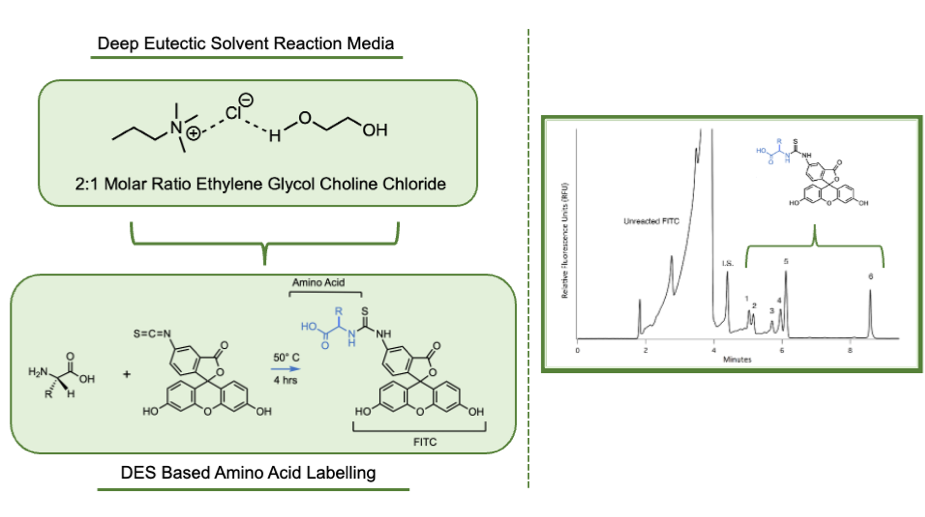 Newly published method to label amino acids in deep eutectic solvents.
Congratulations to Jessica and Karen for winning one of the HPLC 2022 Best Poster awards for their work on "Novel...

Harrison lab research project featured in SDSU annual Research Highlights compilation.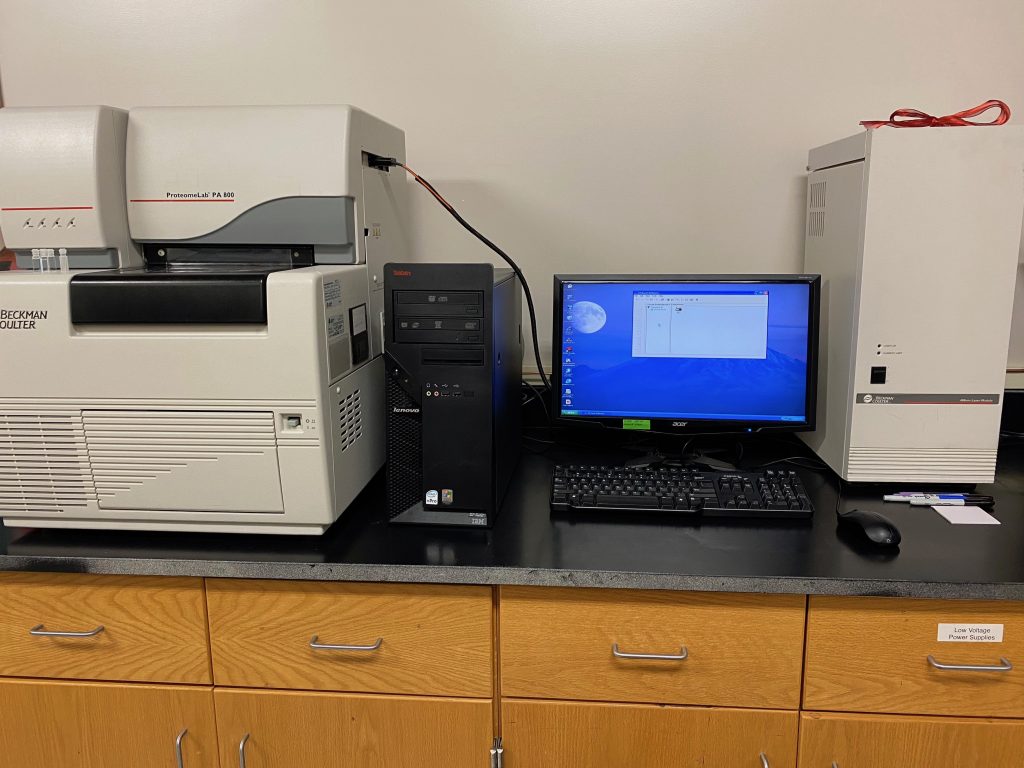 Thanks to our friends at NASA/JPL we now have a new, powerful, instrument for the lab. Peter Willis' group kindly...